Toni45 Mk.3D
Toni45 Mk.3D is a 3D printed large format camera.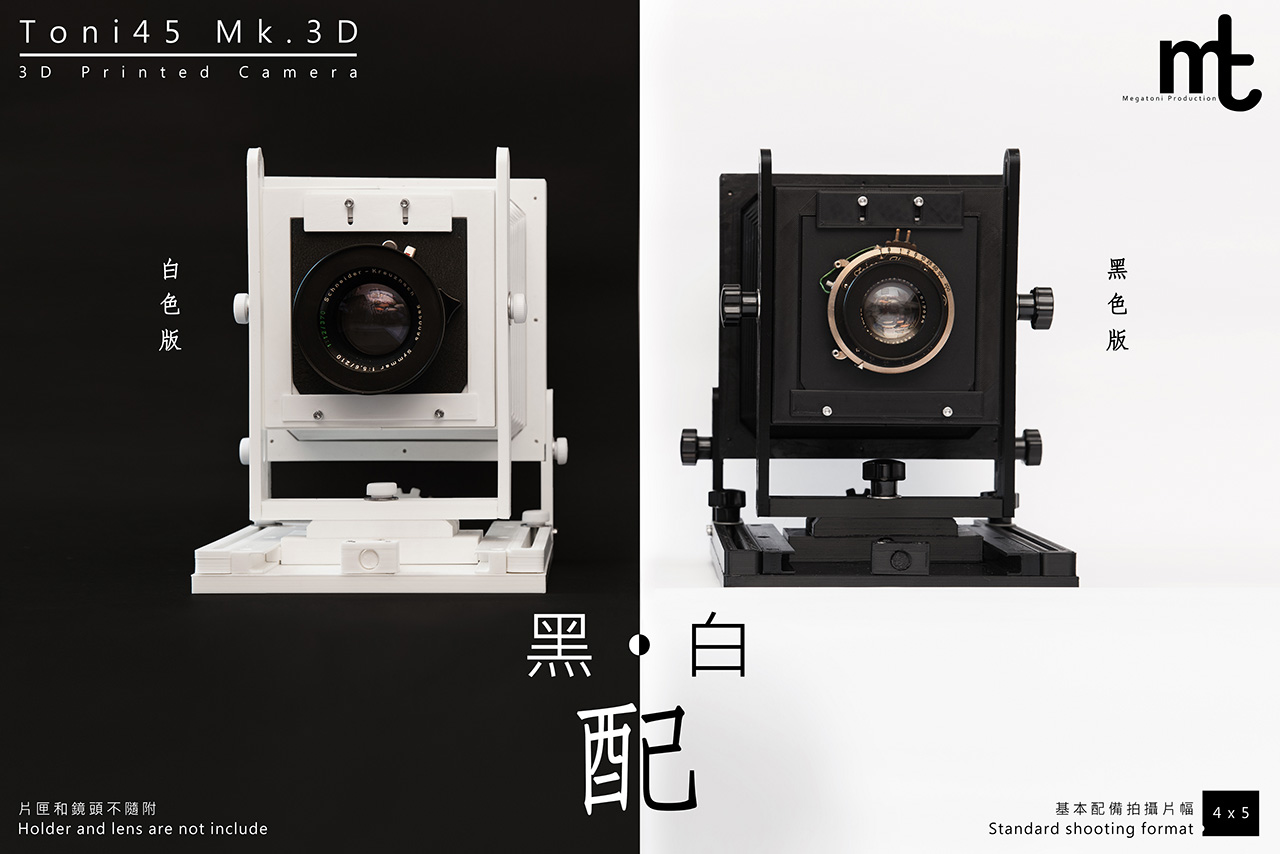 Toni
mean our company name.
45
mean the camera's shooting format is 4 inch X 5 inch (4x5).
Mk.3
mean the camera is mark 3 of Toni45. Tony had made Mk.1 and Mk.2 before of it and they are mainly made by wood.
3D
mean it is used 3D Printing to print most of the parts.
Award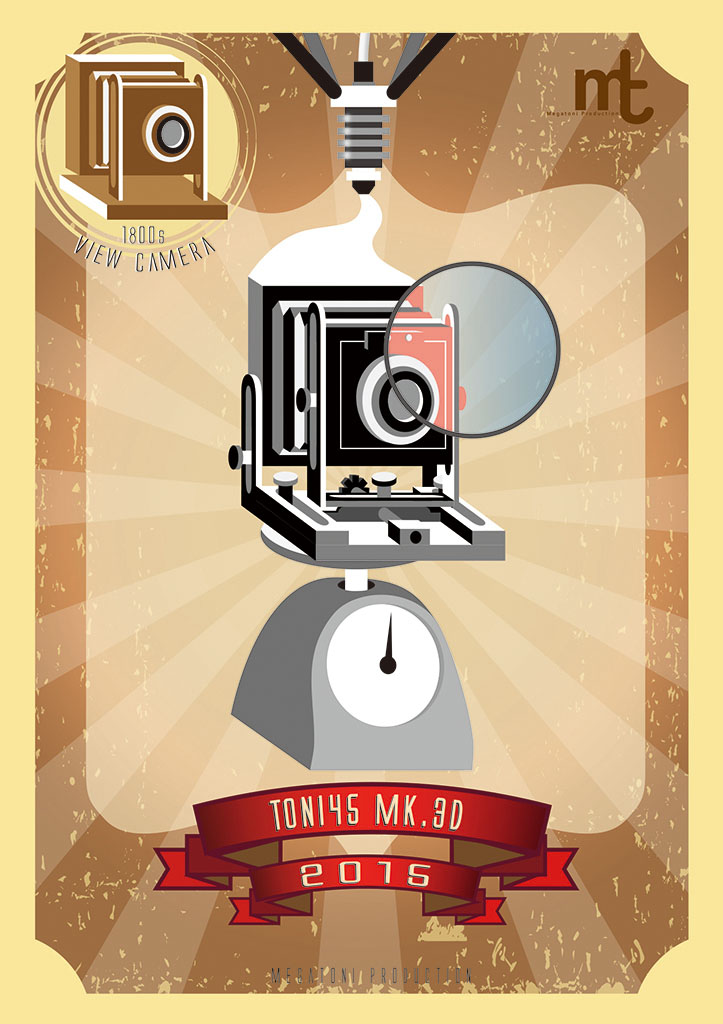 The poster displayed in Tai Wan.
Toni45 Mk.3D had won the "Excellence Work Awards" of Innovative and Applications of 3D Printing Competition 2015 (3D列印創新應用競賽 2015) in Tai Wan.
Feature
Change Lens Camera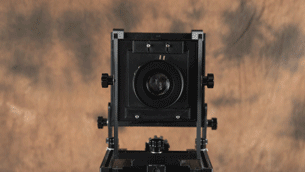 Toni45 Mk.3D is a change lens camera. It will be fit for standard Linhof lensboard.



Basic Operations
Many people first time to use these functions as a "effect" in digital. Like tilt function, it will let the building, landscape shoot like toys. Most of it included these "effect" in some digital camera and smart phone.

The people may not know these functions are the classic and original technique in large format camera. Toni45 Mk.3D also can be handle these. There are some details of those useful functions as below.
Shift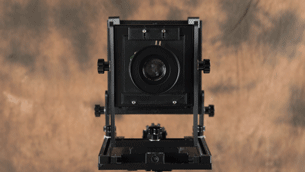 Shift - the movement of the horizontal by lens which is keeping perpendicular to film.
Rise and Fall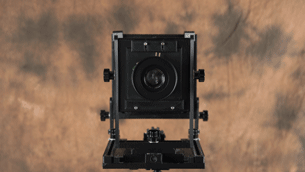 Rise and Fall - the movement of upward and downward. Most for shooting building, cityspace, etc. It can be use for correct the vertical line of the object (e.g. building).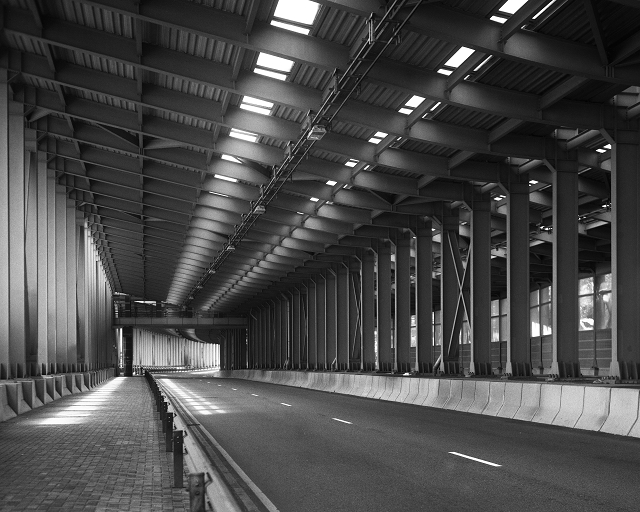 Photo shoot with Rise.

Toni45 Mk.3D
Carl Zeiss Jena Tessar 135mm F/4.5
Fomapan 200 Creative
1/25s
F/8.0
Scan with Epson V700

Swing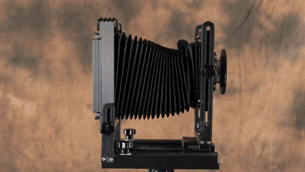 Swing - the rotation of the lens to left or right. But it is not keeping perpendicular to film.
Tilt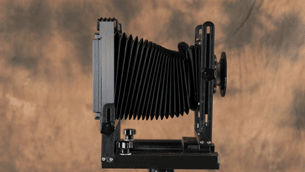 Tilt - to make the rotation of the lens to upward or downward. Famous for shooting the building, landspace like toys. It can be make a incredible depth of field or correct the depth of field to fit the object (e.g. product shot).
Photo shoot with Swing and Tilt.

Toni45 Mk.3D
Schneider Kreuznach Symmar 210mm F/5.6
Fomapan 200 Creative
Reversal processing
Scan with Epson V700

Focusing
For large format camera, most of them are moving the front group to make foucsing. For different lenses with different focal length, it also need a different distance of the lens which if fit for foucs to infinity. After change the lens, we also need to re-focusing for the suitable distance.
Quick Focus
We designed two bottons for qucik focusing. Toni45 Mk.3D use the middle main screw to control the front group moving. But this action is too slow to make the full focusing. For this time we can pull out the buttons together to unlock the front group. After unlocked the front group, user can shift it dynamically whatever you want. If you see the object is in or around in focus on the focus plane. You can put your hand out of the buttons and those were lock it back. After the fast focusing, user can rotate the main screw to make a fine tuning of the front group. These actions will more quick to finish the focusing of the large format camera.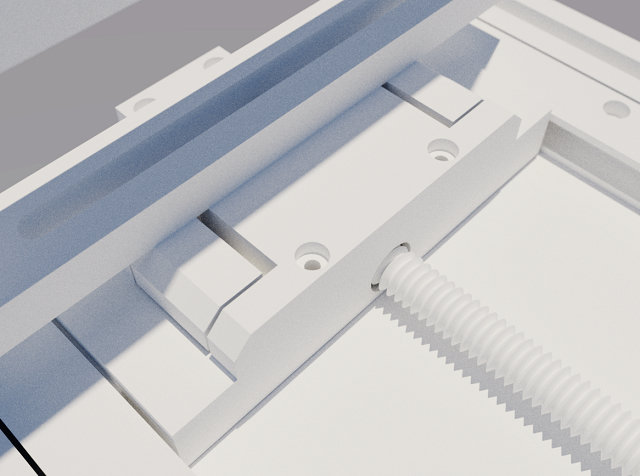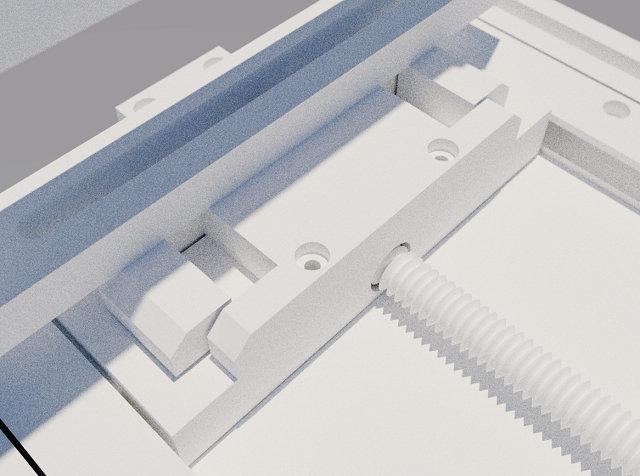 → Here is the GIF to show more about the Quick Focus. ←
Back
Toni45 Mk.3D is a 4x5 film camera with standard parts. It should be support standard 4x5 film holder.
Rotate back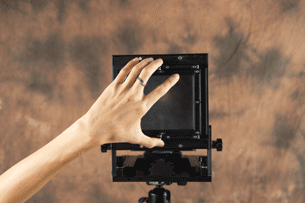 It will be more easier to rotate the back to make the vertical or horizontal composition.
More Feature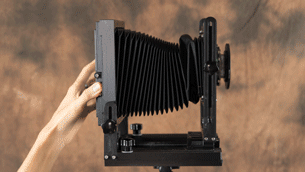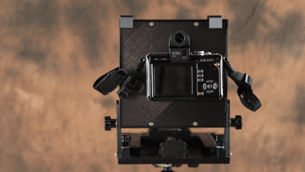 Toni45 Mk.3D is a 3D printed camera. For future, we can design the parts to support more.