Scanning
We have two scanning method for scanning service, Noritsu S-4 Linescanner, Konica Minolta Linescanner and Epson V700 Flatbed Scanner.
Our default film process package scanning is Noritsu S-4 Linescanner. Sure you also can choose Konica Minolta Linescanner or Epson V700 for more high quality to be your scanning method.
The Linescanner sample for Lomography F²/400 color negative film.
The Epson Scan sample for Kodak 50D Motion film.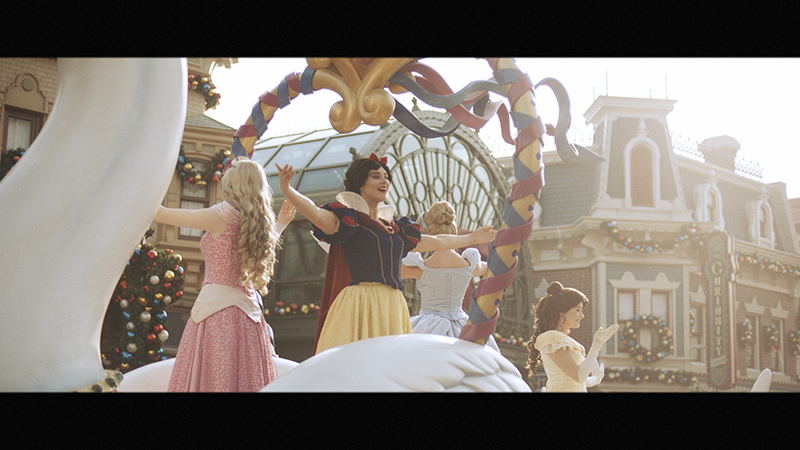 Scanning Service
Noritsu S-4 Linescanner
Price List
Film

Normal

Full Size

135 (24x36mm)



HKD$20/roll
(Long side ~3130px, >4MB)



HKD$35/roll
(Long side ~6700px, >9MB)



135 (Xpan)



HKD$20/roll
(Long side ~5600px, >6MB)



HKD$35/roll
(Long side ~px)



135 (cutted)



HKD$35/roll
(Long side ~3130px, >4MB)



HKD$50/roll
(Long side ~6700px, >9MB)



120 (645)



HKD$25/roll
(Long side ~2700px, >4MB)



HKD$40/roll
(Long side ~px)



120 (66)



HKD$25/roll
(Long side ~2000px, >2MB)



HKD$40/roll
(Long side ~4800px, >15MB)



120 (67)



HKD$25/roll
(Long side ~2500px, >4MB)



HKD$40/roll
(Long side ~5900px, >16MB)



120 (69)



HKD$25/roll
(Long side ~2900px, >3MB)




HKD$40/roll
(Long side ~7100px, >16MB)




120 (612)



HKD$25/roll
(Long side ~4000px, >4.5MB)



HKD$40/roll
(Long side ~9700px, >19MB)


Epson V700 Flatbed Scanner
- As fast as 5 working days
- Files output with 300dpi

Price List
Film

Normal

Big Size

135 (Cutted)


HKD45/roll
(Long side ~5200px)



HKD$60/roll
(Long side ~7200px)



120 (645)

HKD$45/roll
(Long side ~5200px)



HKD$60/roll
(Long side ~7200px)



120 (66)

HKD$45/roll
(Long side ~5200px)



HKD$60/roll
(Long side ~7200px)



120 (67)

HKD$45/roll
(Long side ~5200px)



HKD$60/roll
(Long side ~7200px)



120 (69)

HKD$45/roll
(Long side ~5200px)



HKD$60/roll
(Long side ~7200px)



120 (612)

HKD$45/roll
(Long side ~5200px)



HKD$60/roll
(Long side ~7200px)



120 (617)

HKD$45/roll
(Long side ~5200px)



HKD$60/roll
(Long side ~7200px)



Included frame

HKD$10/frame
(Long side ~3200px)



HKD$25/frame
(Long side ~7200px)



Single frame

HKD$10/frame
(Long side ~3200px)



HKD$25/frame
(Long side ~7200px)



110

HKD$45/roll
(Long side ~3200px)



HKD$60/roll
(Long side ~7200px)



4x5

HKD$20/sheet
(Long side ~5200px)



HKD$35/sheet
(Long side ~7200px)



8x10

HKD$30/sheet
(Long side ~5200px)



HKD$45/sheet
(Long side ~7200px)


Konica Minolta Linescanner
Price List
Film

Normal

Full Size

135 (24x36mm)


HKD$20/roll
(Long side ~3200px)



HKD$35/roll
(Long side ~7200px)



135 (Cutted)


HKD$35/roll
(Long side ~3200px)



HKD$50/roll
(Long side ~7200px)



120 (645)

HKD$25/roll
(Long side ~2900px)



HKD$40/roll
(Long side ~5100px)



120 (66)

HKD$25/roll
(Long side ~2200px)



HKD$40/roll
(Long side ~5100px)



120 (67)

HKD$25/roll
(Long side ~2800px)



HKD$40/roll
(Long side ~px)



120 (69)

HKD$25/roll
(Long side ~px)

HKD$40/roll
(Long side ~px)