Reversal processing
A lot of black and white film those are negative film. It is not like color film have many choices like Agfa CT100, Rollei CR200, etc. For black and white, Fomapan R 100 is a choice but only 135 film.
We try to provide the way to make the reversal processing of the black and white negative film. We mix some parts of solution by ourself. We hope the photographer can have more choices of reversal film in 135, 120 and 4x5 film. We also hope people can enjoy the positive image on a transparent base.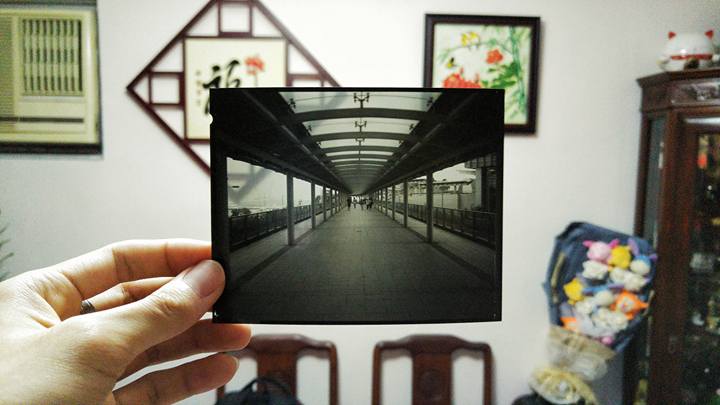 The reversal processing of Fomapan 200 creative 4x5 film.
B&W Reversal Processing Service
- need 14 or more working days (by workload)

Price List